5 Easy Tips to Grow Your Commercial Business from HomeAdvisor - Connecting Pros with Homeowners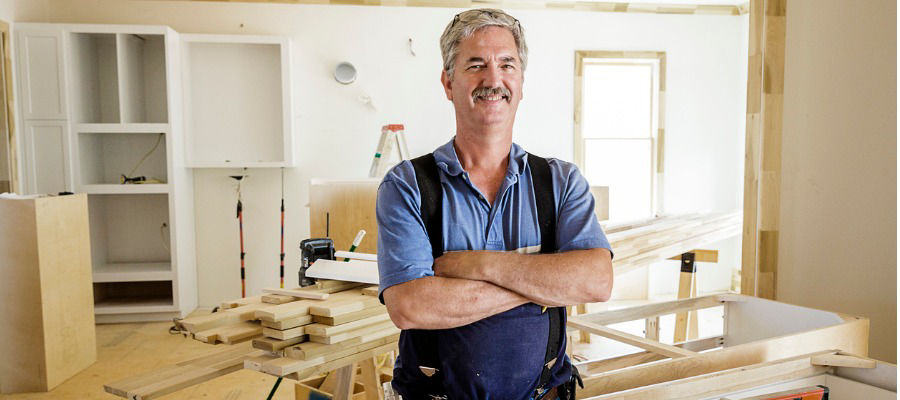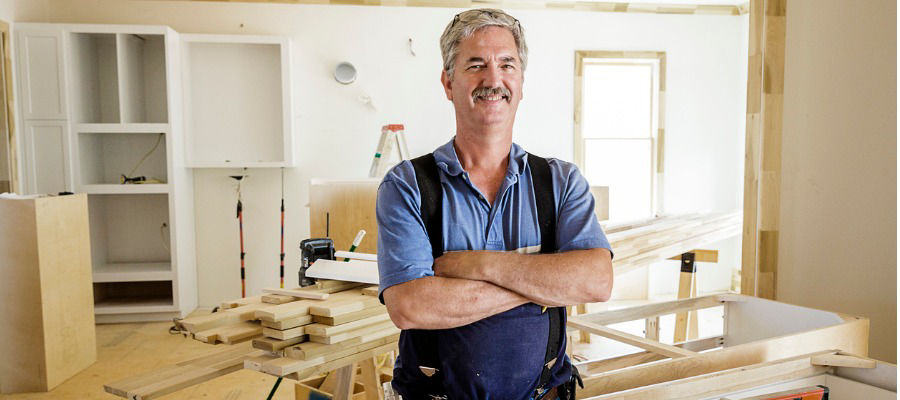 5 Easy Tips to Grow Your Commercial Business from HomeAdvisor - Connecting Pros with Homeowners
Share
LinkedIn
Facebook
Email
Copy Link
Comvoy.com has teamed up with HomeAdvisor to help local pros connect with homeowners looking to do kitchen remodels, bathrooms updates, new roofs or even home additions. Comvoy.com is an easy resource for commercial pros looking to upgrade their work truck, and HomeAdvisor makes it easy to put that truck to work and find new customers. Check out 5 easy tips below to grow your commercial business.
Present yourself professionally
You can impress your current customers -- and win new ones -- by making sure you (and your team) maintain a professional presence at all times. This can mean wearing collared shirts bearing your logo when you go to give a quote or simply keeping your truck clean and organized. If you want to take it a step further, consider skinning the work truck with your company logo so homeowners can see who's arriving before they hear the doorbell ring.
Maintain an online presence
If you don't have one yet, now's the time to start building your company's online presence. Take some time to create a website or social media page for your business to help potential customers to find you on the web. Signing up for a service like HomeAdvisor makes it easy for homeowners to find you for help on their home projects. Be sure to include your contact information, company logo and information about your service online – and don't forget to post regularly! Introduce your team, provide before-and-after photos and talk about the best parts of your job so that potential clients can get to know you.
Ask for ratings and reviews
Once you have an established web presence, it's a good idea to ask customers to leave ratings and reviews on your site. Positive reviews let potential clients know that your business can be trusted to do good work -- plus, they help set you apart from the competition. Even constructive feedback provides an opportunity for your company to grow. HomeAdvisor makes it easy to ask homeowners for reviews and even displays your company's ratings on your page.
Keep communication open
It's important to stay transparent with your customers in order to earn their trust and encourage repeat business. Provide various forms of contact information like an email address, phone number and instant messaging option to make it easy for homeowners to get in touch with you. Don't forget to respond to new leads as quickly as possible! Be willing to answer homeowner questions and explain your rates, and always stay courteous and professional inside a customer's home.
Join HomeAdvisor!
Whether your business is in a slow season or you're looking to expand your company, joining a matchmaking service like HomeAdvisor can help. HomeAdvisor receives thousands of home project requests every day from homeowners looking to hire service professionals like you.
Published on: March 25, 2020
PREVIOUS ARTICLE
Creating a Strong Online Business Presence for Free with Google, Bing and Yelp
NEXT ARTICLE
15 Truck General Contractor Fleet chooses Ford Trucks, DECKED Truck Boxes & GPS