Creating a Strong Online Business Presence for Free with Google, Bing and Yelp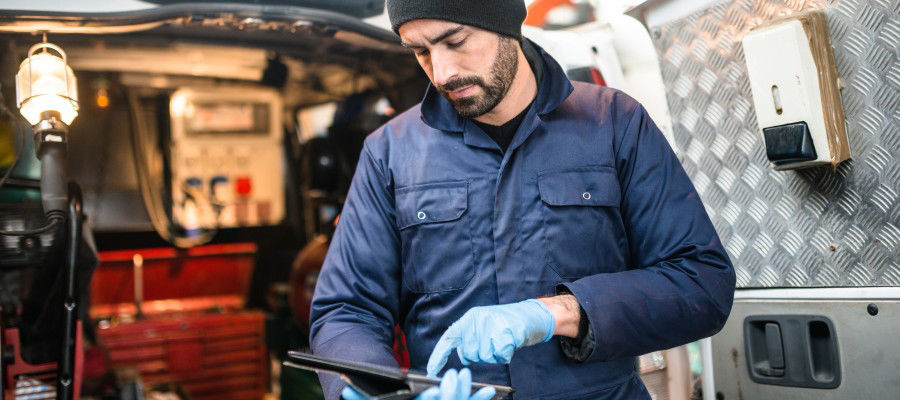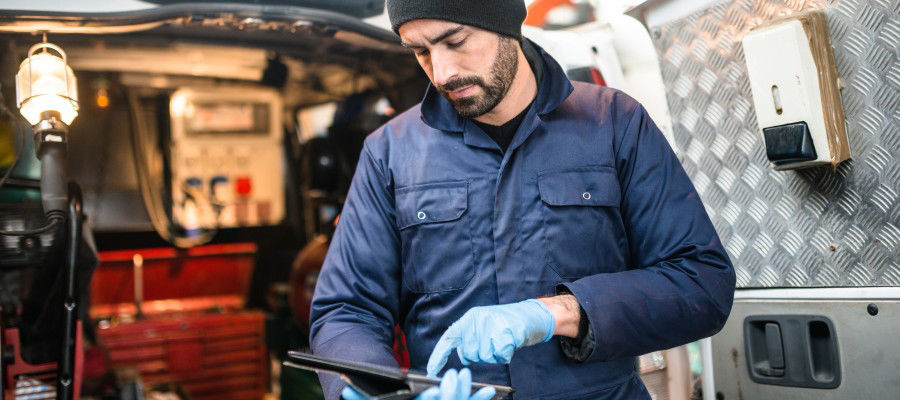 Creating a Strong Online Business Presence for Free with Google, Bing and Yelp
Share
LinkedIn
Facebook
Email
Copy Link
Creating a strong online presence for any business is easy with a big budget and team, but there are also free opportunities that Google, Bing and Yahoo offer. Claiming and optimizing your businesses listing on these platforms should be one of the first steps in digital search engine optimization (SEO) marketing. Basic business listings with information that the search engines have gathered show up regardless of a business owning the listing or not. Each of these platforms offer businesses the opportunity to control and enhance their listing for free. The only cost is time, and it is one of the best uses of time as these listings get a ton of impressions from your current and potential customers.
In this article we'll cover these platforms:
Google, Bing and Yelp allow any business with an address to claim their business listings for FREE.
Claiming your listings gives the business the ability to change and update information, upload rich content, manage high visibility reviews and communicate to and with the customer.
The platforms also provide insightful analytics and dedicated apps to make management quicker and easier.
The first step is to claim your business. Go to each platform and sign up for an account but read through the rest of the article for our best tips.
Setup Google My Business first as Google has the largest audience and you can also save time when setting up Bing Places if you setup Google first. Bing allows you to import all of your information from Google My Business and get instant verification once Google is set up and verified. When signing up for a new account they will mail a postcard to the business address that will contain a unique code. Ensure this doesn't get thrown away as this is needed to verify the account! This is very important as the postcard can easily be seen as junk mail and requesting a replacement means more time lost. Some service area businesses, such as delivery or plumbing companies, may have options to verify over phone or email and Google will show those options during account setup if available.
Once your account is created you can add all your basic information. Take the time to ensure accuracy as most of the information will be customer facing. Basic things like hours, phone numbers, website, logo, and description of the business should be added at a minimum. Ideally you fill out every section available and include rich content such as videos and pictures.
All of this content should be updated regularly and the platforms treated like mini social media platforms. Upload new pictures and videos as regularly as you would on Facebook or other social media platforms. You can create posts where you can post promotions and special events, status message updates, such as for Covid-19, and upload special hours, such as for holidays. The more information you provide, the bigger the real estate you will get from the platform and the better you'll show up in search results.
The customer being able to find your business, get all your contact information and get current information is the first step with the next important aspect to focus on being reviews. Reviews can make or break a product or business, so this is not a step to ignore. Solicit reviews from all customers via social media, email and direct from current customers that you have a good relationship with. There is a review form link that you can easily send out to make all of this easier.
Personalize every review request and add an opportunity for the customer to reach out to someone directly if they had a bad experience. This may not prevent bad reviews, but even bad reviews can be an opportunity to open up communication with a customer and show potential customers that your business cares. So respond to every review you get, good or bad, with a personalized message that speaks to the situation and customer's message. Avoid canned responses as it will come off as disingenuous and look bad when potential customers are seeing a list of reviews with the same response.
Making communication easy and open with reviews should extend to inquiries as well. Get the appropriate app on your phone and set up instant messaging to reply to messages and build a great relationship quickly. Google My Business, Bing Places and Yelp for Business, all have specific business apps which include notifications to help maintain a quick turnaround time. Many customers that send a message via these platforms are looking for specific information quickly, so ensure replies are timely and helpful. Reply within minutes and you will ensure you get more business than before.
All platforms offer great analytics reporting to see key insights on actions your customers are taking on your business listing, including how they found you and what they did after that. They also provide insights on what you can do to improve your listing and how your listings stack up to competitors.
Lastly, most offer some sort of promotion for trying out paid advertising for signing up for a business account. Google typically offers $100 in adwords credit which can help get a business going in the paid search world. That $100 can go pretty quick though, so if you are looking to get into paid digital marketing ensure you do your research or reach out to a company that specializes in search engine marketing.
Published on: May 05, 2020
NEXT ARTICLE
Challenges and Solutions for Managing a Fleet During COVID-19 | Linxup GPS