Selling to Businesses: Are You Missing Out on an Opportunity?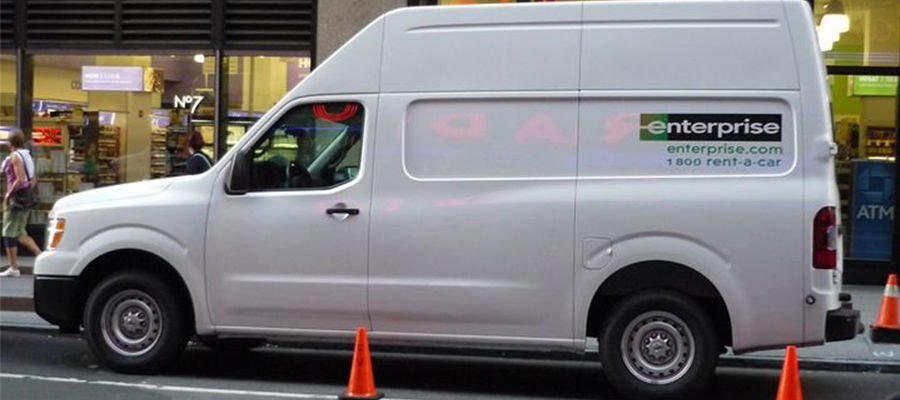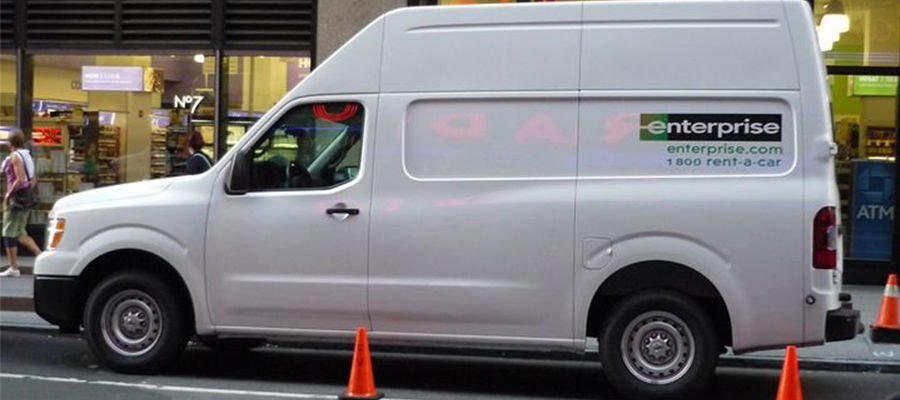 Selling to Businesses: Are You Missing Out on an Opportunity?
Share
LinkedIn
Facebook
Email
Copy Link
Supply chain challenges. Labor and staffing shortages. Lack of product - or in our world, lack of vehicles. There's no doubt that in today's environment, winning in business has many new challenges and staying "ahead of the game" requires creativity and diligence. But this also means there are new opportunities that did not exist 12-18 months ago.
One such opportunity might be selling to businesses. The commercial, or fleet business is an area where independent dealerships can make inroads. Why? Because franchised dealers simply cannot get enough inventory to satisfy demand, and this means businesses are having to look for new sources for the work trucks and vans that fuel their livelihood. Even with the economic challenges we have seen during the pandemic, and as we come out of it, small to medium-sized businesses continue to, and will always, play a crucial role in the economy. The demand for plumbers, electricians, food delivery services and home health care providers has never been greater. Final mile delivery increased more than 29% in less than a year. And this means the demand for vehicles used in these businesses is also higher than ever before.
If you have not focused on the commercial vehicle segment before, you really should consider doing so as it can be an excellent source of revenue that generates repeat customers. If you are new to this segment, or even if you have been in it for a while but want to know how to leverage the market changes, there are a couple of areas where doing your homework and applying some creativity can really pay off.
For starters, it is important to know what types of vehicles these businesses need. For example, if you are in the south where swimming pools are used year-round, then the types of vehicles these businesses typically need and you want on your lot are pickups with truck bed tool boxes and smaller cargo vans (i.e. Ford Transit or GMC Savana). Or if your business is in a northern state, there are many snow removal companies that plow parking lots in the winter months, creating the need for trucks with plows on them. These vehicles may double as landscaping trucks in the spring and summer months.
But beyond intuitive knowledge of your market, how else can you determine what business segments present opportunities? This is where the Internet and research factor in. You can start by doing some simple online searches. But do not just look for businesses; be sure to also search for local trade associations. By doing so, you will learn which ones have a strong presence in your area. Once you have your list, reach out to these associations to see what you can do to become involved (luncheons, sponsorships, getting lists of their members). The more you can do to build relationships with these associations and their members, the better opportunities you will have to serve their business vehicle needs.
Then, once you know what types of businesses you should target, it is time to tackle challenge number two - how to source the vehicles these businesses need. If you have spent the time building these relationships, you definitely want to be the dealership they turn to when they need to buy a work truck, van or SUV. The good news is, there are a number of avenues you can pursue to acquire these vehicles:
Buying from businesses directly. Perhaps they are getting out of the business and need to divest themselves of their assets, or they are simply ready to turn over their fleet. Or maybe they have experienced expansive growth and their fleet is no longer serving their needs.
Auctions - always a good source of many different types of commercial vehicles.
Rental car companies. As they turn over their rental fleets, these companies can be a great source of inventory.
Finance companies, banks, and credit unions. Consider building relationships with local finance sources as a starting point.
One final thought on selling to businesses. Once you have completed Step 1 (determining who to sell to) and Step 2 (finding   inventory sources - and by the way, there are tools out there that can help with this too), it's absolutely critical that prospective customers know you sell commercial vehicles. Therefore, do not go to the trouble of completing Steps 1 and 2, but then miss the final piece of the puzzle. Be sure your website promotes the fact that you can help businesses find and purchase the work trucks, SUVs and vans they need. If not, someone else will and they will win the business that should be yours.
Kathryn Schifferle, Founder and CEO, Work Truck Solutions
Published on: February 10, 2022
NEXT ARTICLE
EV Charging Networks Explained: Is it the Wild West?