Used Truck Buying: What's Under the Hood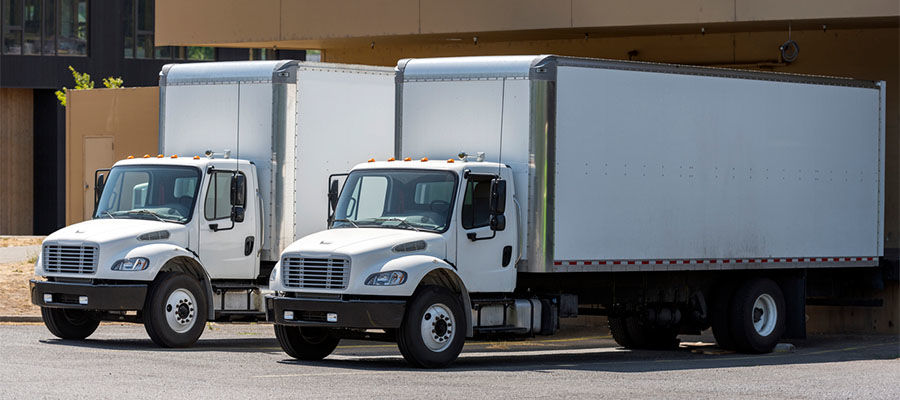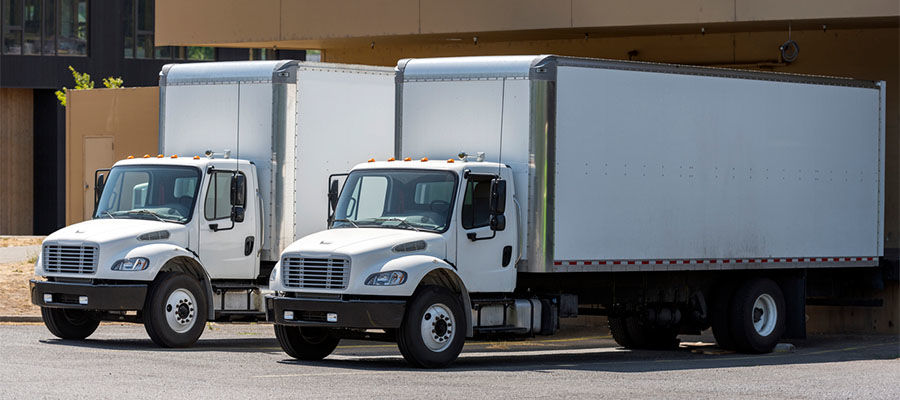 Used Truck Buying: What's Under the Hood
Share
LinkedIn
Facebook
Email
Copy Link
When buying a used commercial vehicle, there are many factors you need to assess in order to get the right truck for you and your business.
It's possible to get a great deal on a reliable used vehicle if you do your research. Big factors to consider include financing, who you're purchasing the vehicle from, how well the vehicle has been maintained, and, of course, the engine.
Know what you need under the hood
When it comes to what is under the hood, there are several factors that come into play—especially for used vehicles.
First you need to take into account the work the vehicle—and its engine—will be doing. Is it over-the-road, metro, milk runs, heavy loads, relays, or bumping docks? For example, you don't want an underpowered vehicle for hauling heavy loads, just as you don't want a semi-truck when a box truck will suffice. These can be costly mistakes.
Know the history of the engine, and do your research on the make and model of the engine. For example, there are many differences in engines manufactured by Detroit, Cummins, and Volvo. You also need to ensure parts for the engine in the vehicle you purchase are readily available in case of a breakdown.
Ask the seller for the maintenance records of the vehicle. Ensure regular preventive maintenance has been performed. Also, check if there have been any mechanical issues that needed to be repaired or if there are any components that are due for repair in the near future.
Look at the mileage of the engine, and ask about the idle time. An engine with low miles and high idle time can be just as worn as an engine with 700,000 miles on it. Other factors to ask about include the transmission, drive-train, and wiring.
By obtaining a complete picture of the "health" of the truck, you not only know you are getting a reliable vehicle, but can also budget for repairs and upgrades.
Buy from someone you trust
The purchase of a used commercial vehicle is not a simple decision or process. Finding, and using, a trusted source or seller can make all the difference. This source is someone who will tell you everything about the vehicle, help you find what is best for your needs, and puts you in the vehicle at the right price for you. It's someone who can offer more than just a truck—be it maintenance, financing, and peace of mind.
At Ryder, we understand your business, your products, and your customers are unique. That's why we make it easier for you to keep everything moving. With one of the largest selections of reliable used commercial trucks across the nation, you can expect to get the vehicle you need and receive the highest standard of service to ensure your company's needs are met.
What's more? The majority of our used vehicles have had just one previous owner—Ryder. And, they have been maintained by our industry leading technicians. Also, we separate our vehicles into three distinct classes, making it fast and easy to find the price, engine, protection, and benefits you want. We also include warranty and built-in preventive maintenance options. And, we offer quick financing.
Disclaimer: The views expressed here are solely those of the author in their private capacity and do not in any way represent the views of the Comvoy.com, or any other entity of Work Truck Solutions.
Published on: October 04, 2022
PREVIOUS ARTICLE
Potential Benefits of Section 179 of the US Tax Code to Help Your Bottom Line
NEXT ARTICLE
What to Know When Buying Used Commercial Vehicles